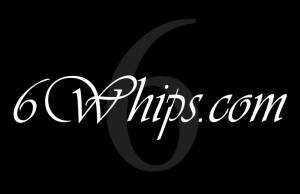 A master flogger maker, the creator of 6Whips products believes that each piece should be not only functional, but offer superior quality and beauty over what is commonly found in the marketplace.  His products are well known in many communities and are unmistakable once you've had the opportunity to hold one in your hand and truly experience the care and thought each piece was crafter with.  All products are made in Canada.  www.6Whips.com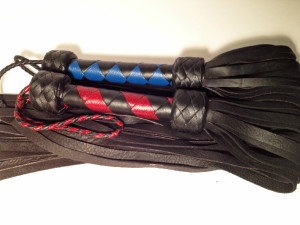 LUCKY STARS LEATHER is a premiere handcrafters of custom leather goods. Their focus is on providing excellent customer service and amazing quality.  They offer custom work as well as regular stock items, and everything we offer is lovingly made to your exact measurements!  They also ship with discrete packaging for your convenience.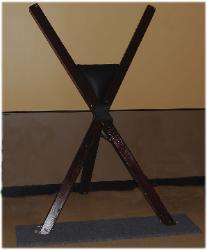 WHIP IT GOODS is operated by Sir John, who makes unique bondage furniture to help you convert your dingy basement into the perfect dungeon. In his designs, functionality and visual appeal collide, making for a stunning play piece. All items are customized to your needs. Sir John frequents the Phoenix Niagara munch, and hosts the Kink in the Creek if you'd like to discuss your needs!


FLIRT BY JANCA designs and sells sexy fetish fashion wear, including corsets. She started the business because she was dismayed at the lack of sizing choices in the marketplace, and shocked by the high prices being charged for low quality items in the average sex shop.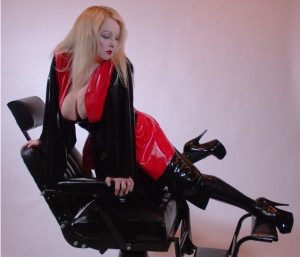 Located in Hamilton Ontario, DUNGEON DIVAS was started by Mistress Danielle in 2009 in order to create, provide and deliver quality fetish shoes, clothing and toys. From the sweet and shy & the newly curious to the most advanced BDSM individual, Dungeon Divas offers something for everyone!!! They combine quality products, education resources and services at competitive prices to provide the best value for their consumers.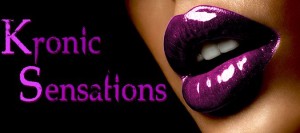 KRONIC SENSATIONS makes one of a kind, hand crafted sensual toys.  These affordable floggers, snake bites and many other toys are the perfect products to add to your toy bag!


DNA TOYS offers all the toys you can find in any sex, kink or fetish store, but at reduced prices!  It is run by a local kinkster who is dedicated to ensuring that we all have the fun toys we want, even if we are on a budget!

If you run an Ontario sex/kink related business that would be of interest to local kinksters and would like to have it listed on OntarioKink.com, please notify us via email and we will add it!