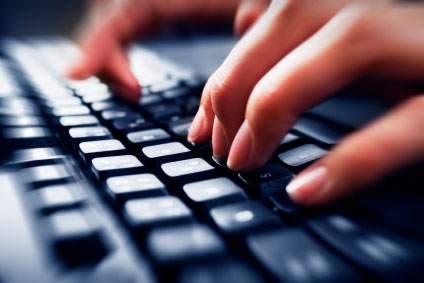 We are looking for guest bloggers that have informed and interesting things to say about kink, BDSM, sex, gender and sex positivity. Send examples of your writing to admin@ontariokink.com or through our contact form here.  Be sure to check out our TIPS FOR WRITING!

WANT TO ADVERTISE YOUR GROUP/EVENT/PRODUCTS?
We do have options for doing just that, so get in touch with us! Just send an email to admin@ontariokink.com!